Welcome to Mumstop!
Want to know what Mumstop is like? Watch below.
"I can honestly say it was lovely. I felt welcome, it was really well organised, lots of lovely cake and fruit."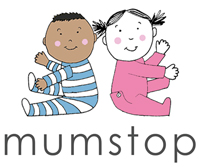 Serving the community in every way.
At Mumstop, Baby Mumstop and Special Mumstop, pre-school children and their carers will receive a warm and friendly welcome. There is support and encouragement for all, as well as homemade cakes, sensory and soft play rooms, and lots of fun making friends, singing, crafting, dressing up and much more!
Find out more
"To sum up in a few words, my son and I love it!"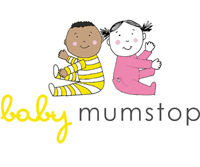 Introducing:
Baby

Mumstop

Baby Mumstop is a group designed for parents and carers of babies (0-14 months), and especially those with their first babies. Drop in and relax and enjoy homemade refreshments, plus lots of stimulating play areas for babies. We look forward to welcoming you again to Baby Mumstop and supporting you in any way we can. We meet most Friday afternoons 1-230pm during term times. Check our diary for specific dates.

Find out more
"The support is invaluable in feeling good as a new mum"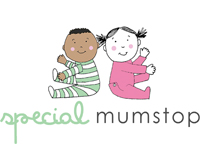 Introducing:
Special

Mumstop

Special Mumstop is a group designed specifically for parents and carers of babies and preschool children with special/additional needs. Come along and enjoy a safe and stimulating place to play and relax. Try out our multi-sensory room, or the soft play area, enjoy homemade refreshments, and make new friends. We hope you feel at home at Special Mumstop and that we can support and encourage you during your morning with us. Special Mumstop meets on Wednesdays at 10am til 11:30am during term times.
Special Mumstop Market Harborough
We recently started a Special Mumstop group in Market Harborough. We meet every Thursday, 10am to 11:30am at The Cube. We'd love for you to come along and see all the fun things going on! You can find out more about Special Mumstop Market Harborough here.
Find out more
"Everything changed when we first attended Special Mumstop"
Join us this week!
Wednesday at 10am, Friday at 10am and 1pm
Living Rock Church